Join us in Las Vegas for MAGIC 2017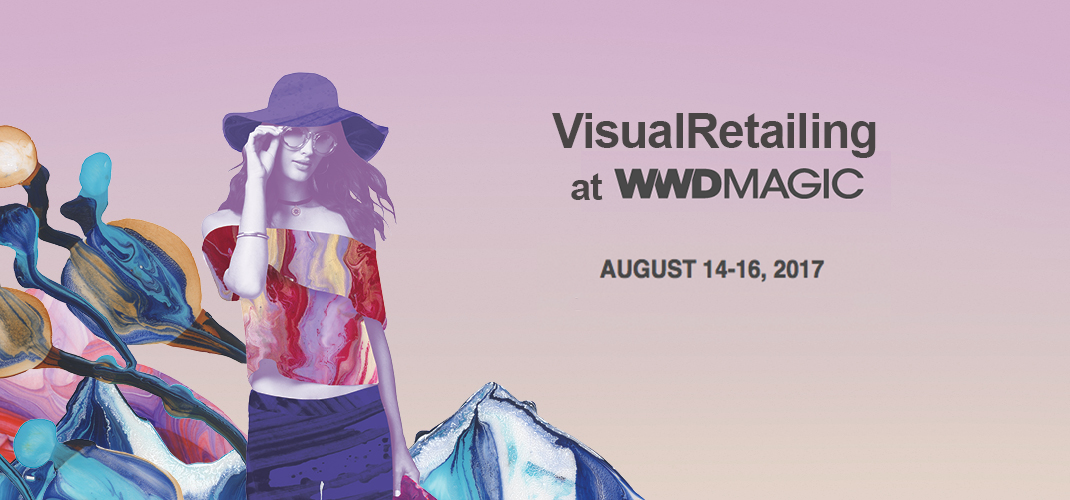 Learn how MockShop and StyleShoots revolutionise visual planning and business processes
Join us at Booth #73526 to learn how MockShop and StyleShoots work together. See a live demonstration of how leveraging product images taken by StyleShoots enhances your visual planning and business processes. Book your private demo today.
Plan stores and product in 3D
MockShop is an all-in-one, feature-rich and fully customisable software suite to help you save time and drive sales.

At MAGIC 2017, view a live demo of our powerful, 3D retail planning technology.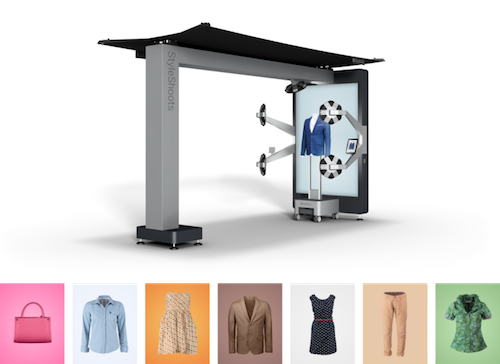 The photo machine for content production
StyleShoots Vertical has everything you need to photograph pro quality mannequin shots for eCommerce. The included iPad lets anyone control this advanced machine and get ready-to-use photos in seconds.
WWD MAGIC 2017 Event Information
August 14-16, 2017
Las Vegas Convention Center, Las Vegas
Booth Details
Focal Media Group
Booth: #73526
Central Hall
Las Vegas Convention Center
Event Hours:
August 14 & 15 - 9am-6pm
August 16 - 9am-4pm
Book a demonstration today and see how MockShop can improve your store planning and visual merchandising.