Stockholm showroom grand opening
On the 19th of November 2015 our Swedish partner Kom opened its large new showroom in the city-centre of Stockholm. The grand location gives room to both office space and showroom, where visitors can experience the latest in Visual Retailing software solutions and fashion photo equipment while surrounded by Scandinavian design.
The Kom staff celebrated their grand opening together with industry professionals varying from Stadium, Lindex, Nelly.com and many more. With having installed StyleShoots Horizontal, StyleShoots Vertical and the complete Visual Retailing's Mockshop suite, Kom is equiped with the right toolset to help the Scandinavian retail and e-com industry.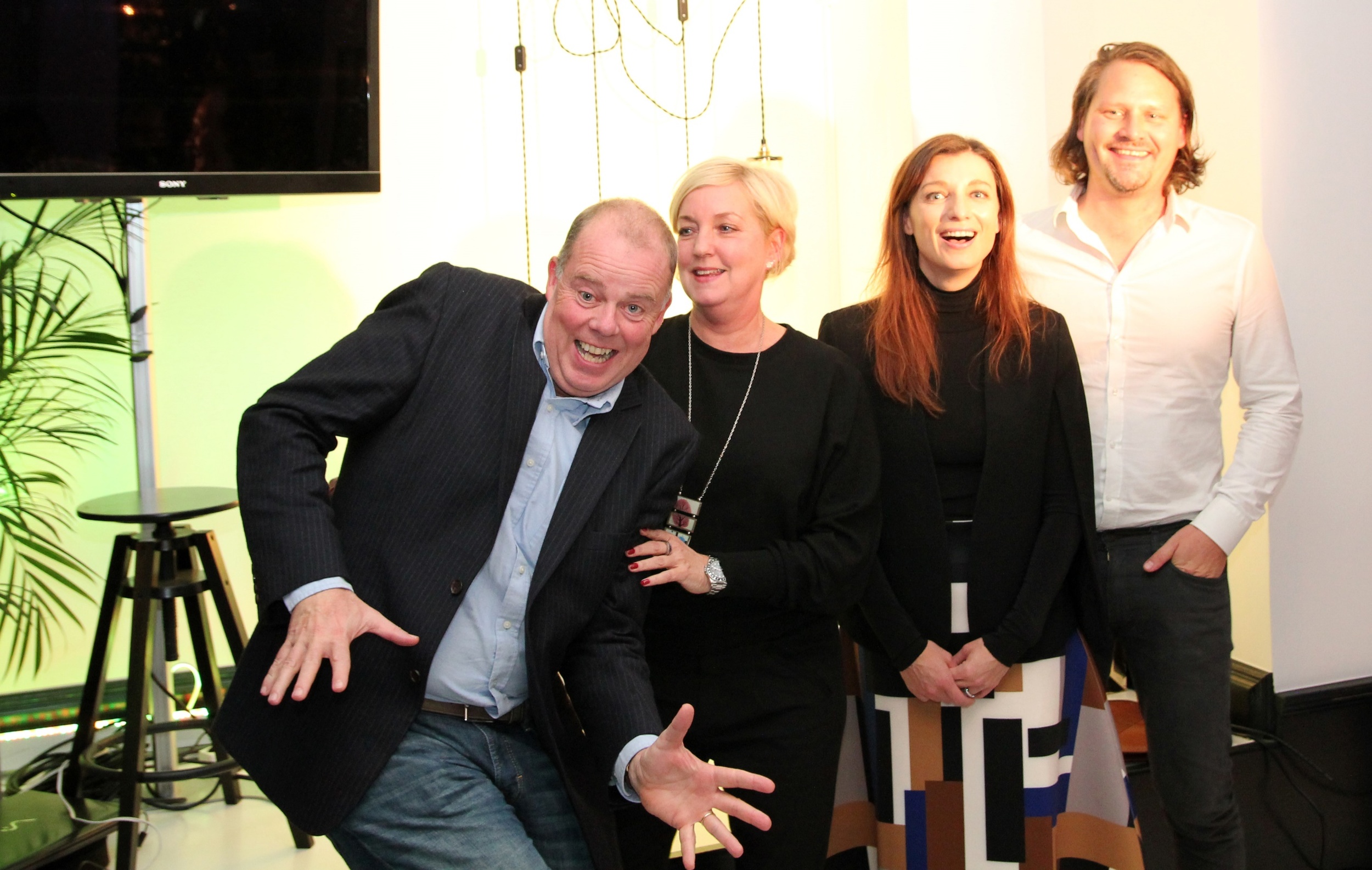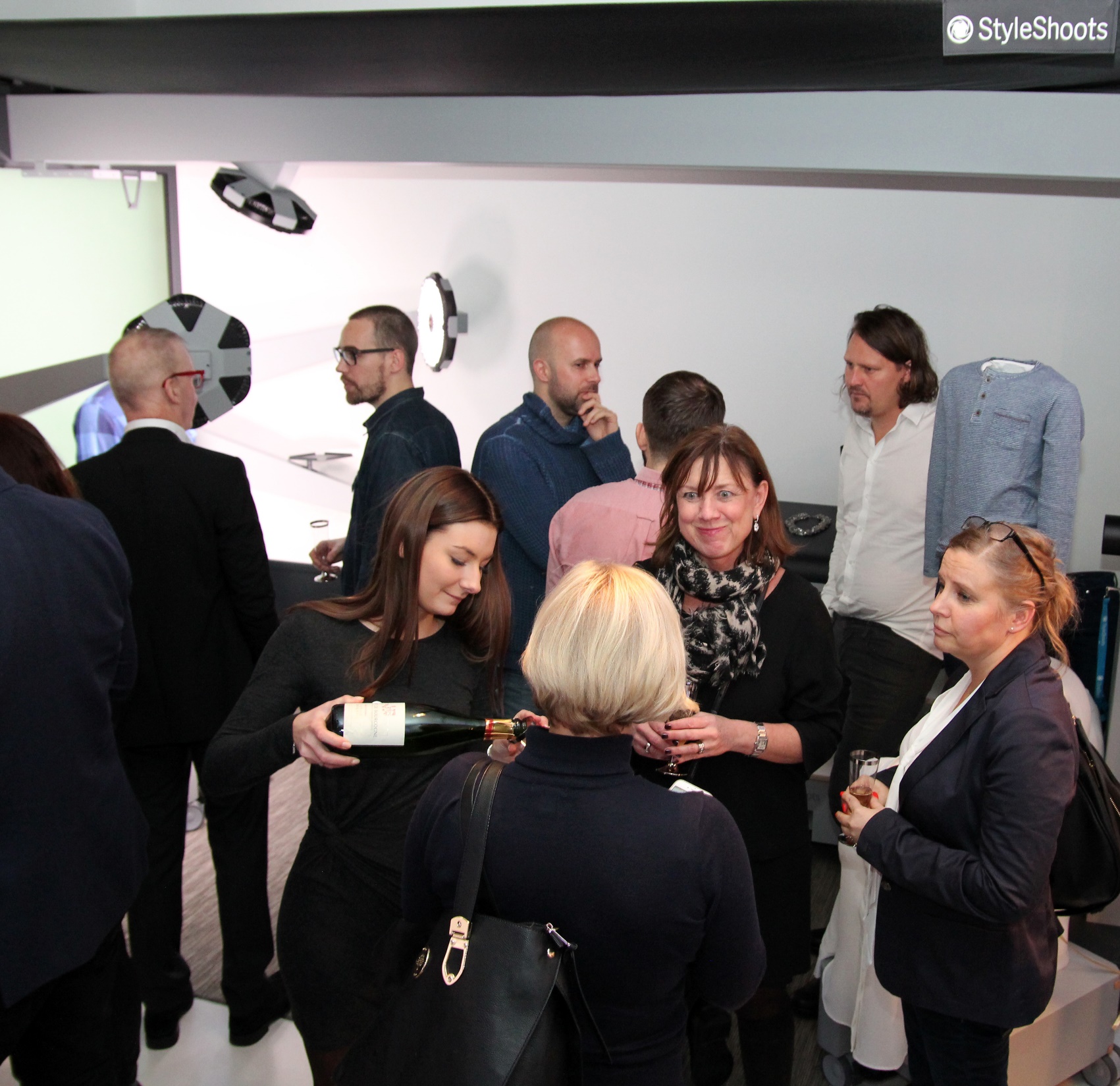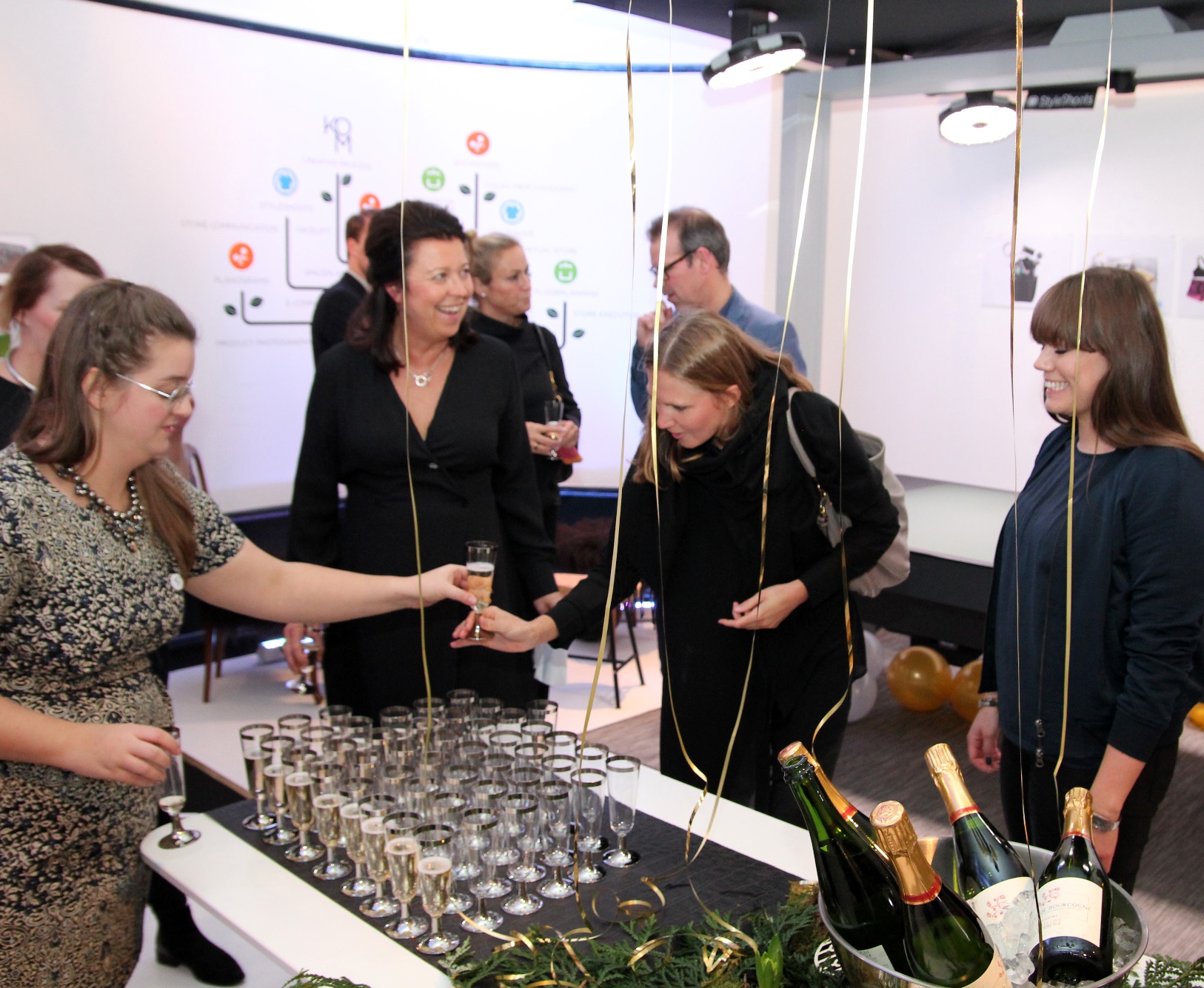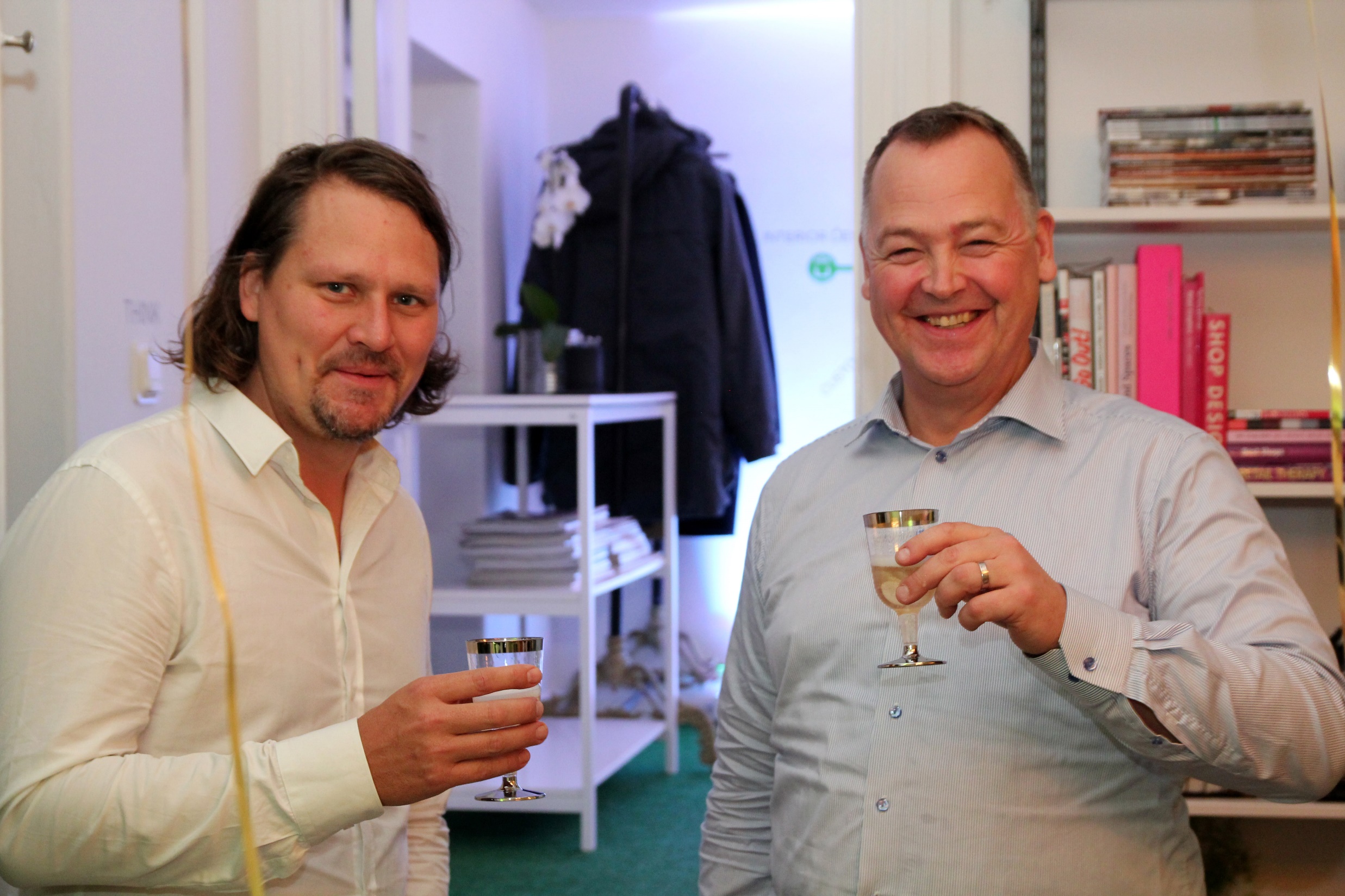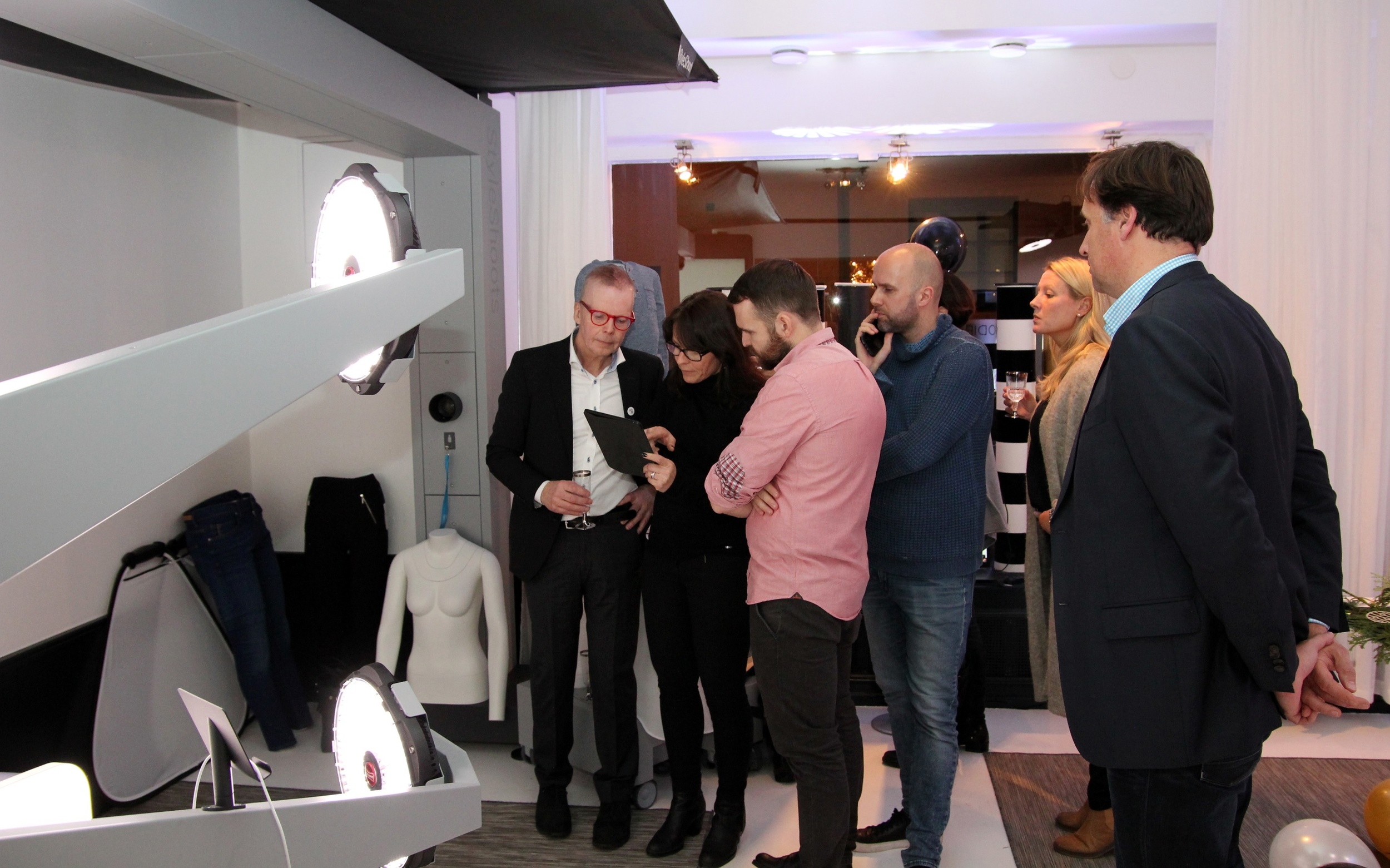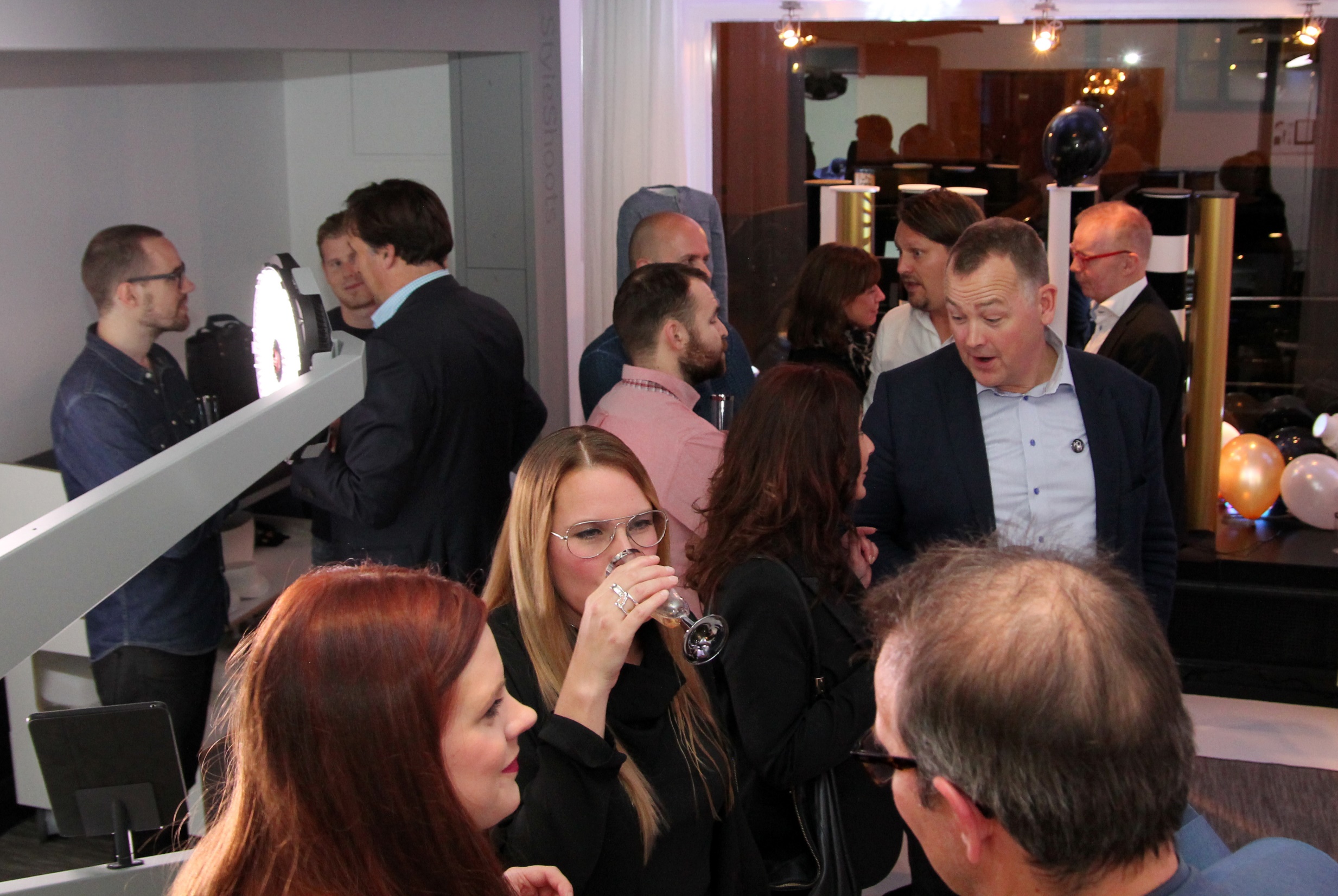 About Kom
Visual Retailing reseller for Sweden.
Kom was founded in 1999 by Anne Hesselgren, experienced in Visual Merchandising from successful retail chains such as Lindex and Stadium.
Kom's mission is, via consulting and seminars, to educate store staff on how to understand a store's selling space, create a structure and process for visual merchandising and for displaying the right products in the right way at the right time. This in turn will generate higher efficiency for visual merchandising, increased sales by having a more attractive store and a stronger brand message by ensuring guidelines go hand in hand with brand identity.
Seminars, trainings and consulting is provided by Anne Hesselgren and her colleagues who all have long experience in retail with brands such as, Lindex, Stadium, H&M, Nike and many more.